Marketing Is Hard Work. We Can Help!
Flyer and Pamphlet Distribution
Looking for the official GPS FLYERS® logo? Want to show your GPS FLYERS® pride with a graphic on your website? You've come to the right place.
Real GPS FLYERS® Logo
If you need the official GPS Flyers logo for credit or publication, please use one of the following. These are the only official GPS Flyers logos. Please only use logos in accordance with the GPS Flyers' trademark policy.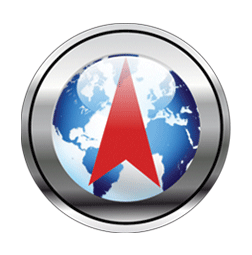 GPS FLYERS® ICON

GPS FLYERS® LOGO W/.COM

GPS FLYERS® LOGO
the CMYK value of the red is
C -12
M -100
Y -100
K – 4
the CMYK value of the blue is
C -85
M -53
Y – 0
K – 0
FLYERS INDUSTRY PIONEER
Leading the flyer industry with proprietary GPS tracking technology and top quality service backed by fast and friendly flyer distribution.